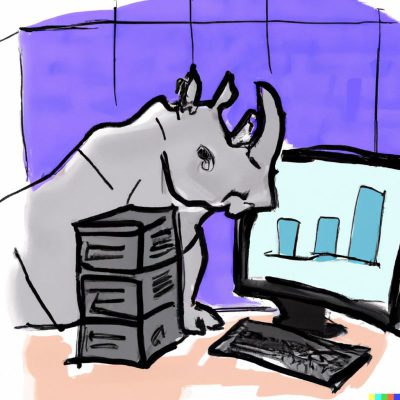 We provide a modern brand new workplace that feels more like a hotel. The Space2Create ecosystem includes:
Two large shared workspaces, totaling 150 square meters.
A living room and a large open balcony for relaxation
Room for private calls
Safety deposit boxes/lockers
Zoom Ready Room with wireless microphones and 4K cameras that offer a unique teaching experience in remote or blended classes
2 Restrooms, 1 Shower
Fully equipped kitchen with microwave oven, espresso machine, infrastructure and facilities for coffee/tea preparation
Tables for small meals
Safe Space for Bicycles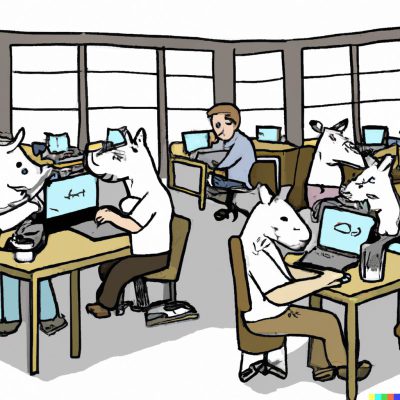 Stage lighting / Programmable light panel
High quality sound system and lots of Watts!
Audio mixing console
Musical Instruments (piano, guitar, bass, sax etc.)
Computers
4K TV
Projection system for your presentations using a computer
Special Equipment for teleconferences with various features 
Seating for up to 100 people
Seminar equipment (tables, flipcharts, etc.)
Photo/video equipment (cameras, tripods, directional microphones, filters, lights)
Organize your Event
We offer our infrastructure and equipment to organize your events. We have three different space configurations available to rent and organize your event. At the same time, we provide the right equipment to host professional meetings and presentations, conferences, Hackathons, video shoots, Podcasts, as well as theater rehearsals, exhibitions, photo shoots, interviews, music Lives and any other event that can be hosted in our wonderful space. We can host events for up to 150 people.
Our rooms are: Rhino (30m2), Keros (120 m2), Rinokeros (150 m2). All spaces include additional use of our balcony (40 m2) and all our other infrastructure. Any other equipment or facilities you may need, can be provided upon request.