Enjoy Full Features!
By acquiring a professional space with one of our services (MySpace, MyDesk, MyRoom) you will have access to all common areas and all our shared services. Free electricity, heating, Air-Conditioning, Internet, restrooms, shower, kitchen, balcony, etc.
Do you want to join ESPA programs?
We can rent you your completely separate space, that will meet all the mandatory specifications according to the Corporate Agreement of Regional Development (ESPA – ΕΣΠΑ) or Hellenic Manpower Employment Organization (DYPA/OAED – ΔΥΠΑ/ΟΑΕΔ). It is not co-housed, it has its own entrance and meets the autopsy criteria.
Tax Office for only €40
The service provides you with an official lease agreement for tax residence declaration. You can declare intra-Community transactions normally. We manage your mail.  
+ Actual Business Space
Using our additional services, we undertake the tasks of managing your business headquarters, your telephone line, the reception of your customers, and provide you with a work space in a complete business setting! 
We offer two types of professional spaces.
Either some common and shared space, with full use of the infrastructure, without the possibility of storing goods or products.

Or independent rooms, each with their own locked entrance, exclusive assess to you, and the privilege of storing goods.
Both types are suitable and legal for wholesale or retail commercial businesses, for service businesses and any type of organization, regardless of legal form. With a tax residency at our Space2Create site, you can declare intra-community transactions and you can be eligible for inclusion in a subsidy program from OAED or ESPA!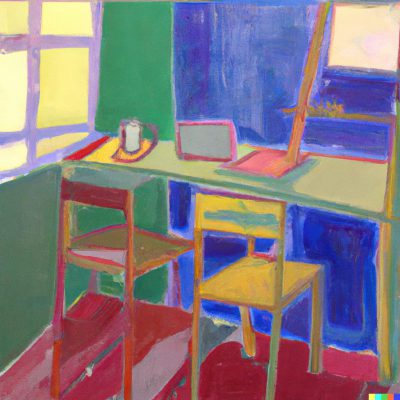 How does it work?
Step by Step
Get a valid and official business address with mail management. Use it on your cards, display it on your website, and all Google directories.
How to create and rent a "Tax Residency" at Space2Create:
STEP 1: Buy the service "Tax Residency" for the duration that suits you.
You can buy it through a bank transfer, with the use of a credit or debit card of any bank or with the use of Viva Wallet (just like PayPal), always fast and securely, directly through our Website.
STEP 2: Submission of data for the lease contract
As soon as you make the purchase you will receive a form to fill in your personal contact information, information about the lease contract, as well as information for issuing an invoice.
STEP 3: We send you the lease contract from TaxisNet
Once we receive your details, we will email you your official signed and stamped lease contract, as well as the official confirmation from TaxisNet.
STEP 4: (optional): Add Services (MySpace, MyDesk, MyRoom)
With the "Tax Office" service you get an official lease contract and business address that you can register on Taxisnet. In addition, we take care of your mail. If you wish to use our space for work or business meetings, you have the option to add a service that will give you space and access for any duration you wish for.