Space2Create
At Space2Create you will find the room and offices to work and hold your business meetings. Our modern, beautiful and equipped spaces will impress you. So, when will you come to meet us?
MyDesk 
Come over,  pick your own desk, get your Notebook out and start working right away.
MySpace
Choose any free spot you want from our wide variety of spaces.
MySeminars
Improve your knowledge and professional skills from our select seminars.
MyServices
Rent spaces and equipment for events and meetings, or even declare your tax residency. 
Would you like to learn more about Space2Create?
Send us a message, to receive more information and book a visit. Share your needs, take a look at our spaces, learn more about the services provided and we will personally inform you.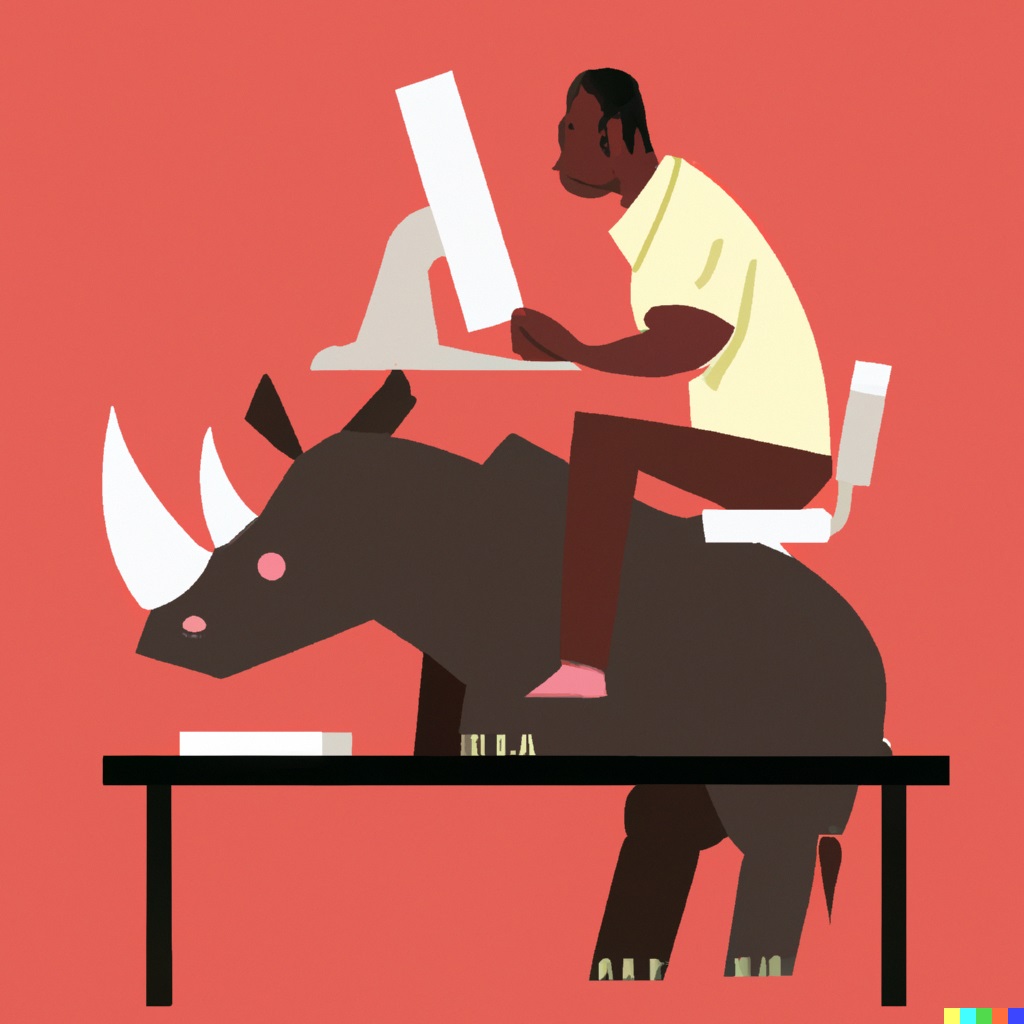 Connect with our community 
Space2Create is not just a workspace. We actively promote communication and collaboration amongst our members. 
With our twin activity Rinokeros.org we promote multifaceted development in a framework of Creation, Openness, Innovation.